Founding Memberships Start At $19.00/Month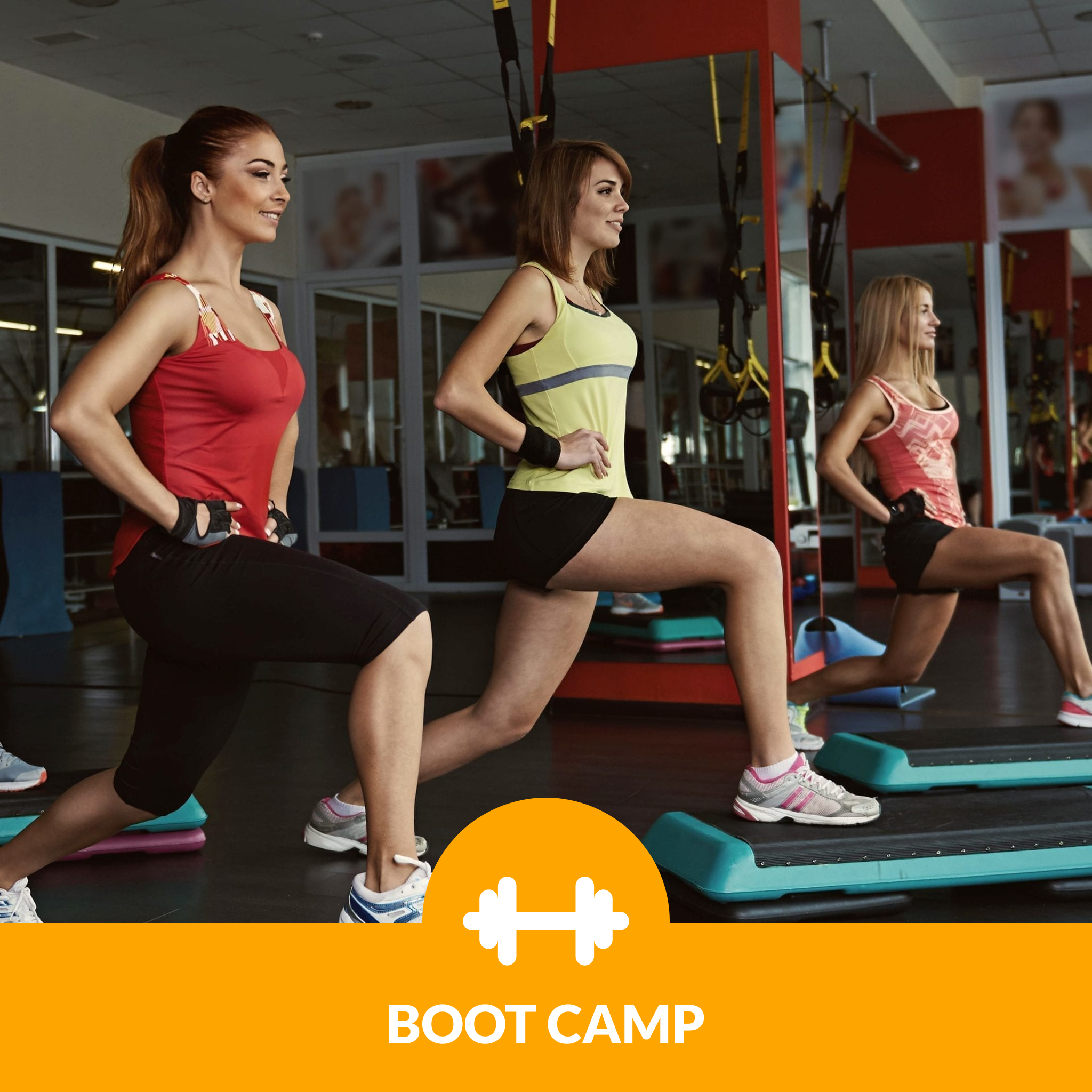 Boot Camp
Group style physical training program conducted by one of our personal trainers. Designed to build strength and fitness through a variety of exercises and movements. Our gyms in both Puyallup and Auburn have boot camp classes available.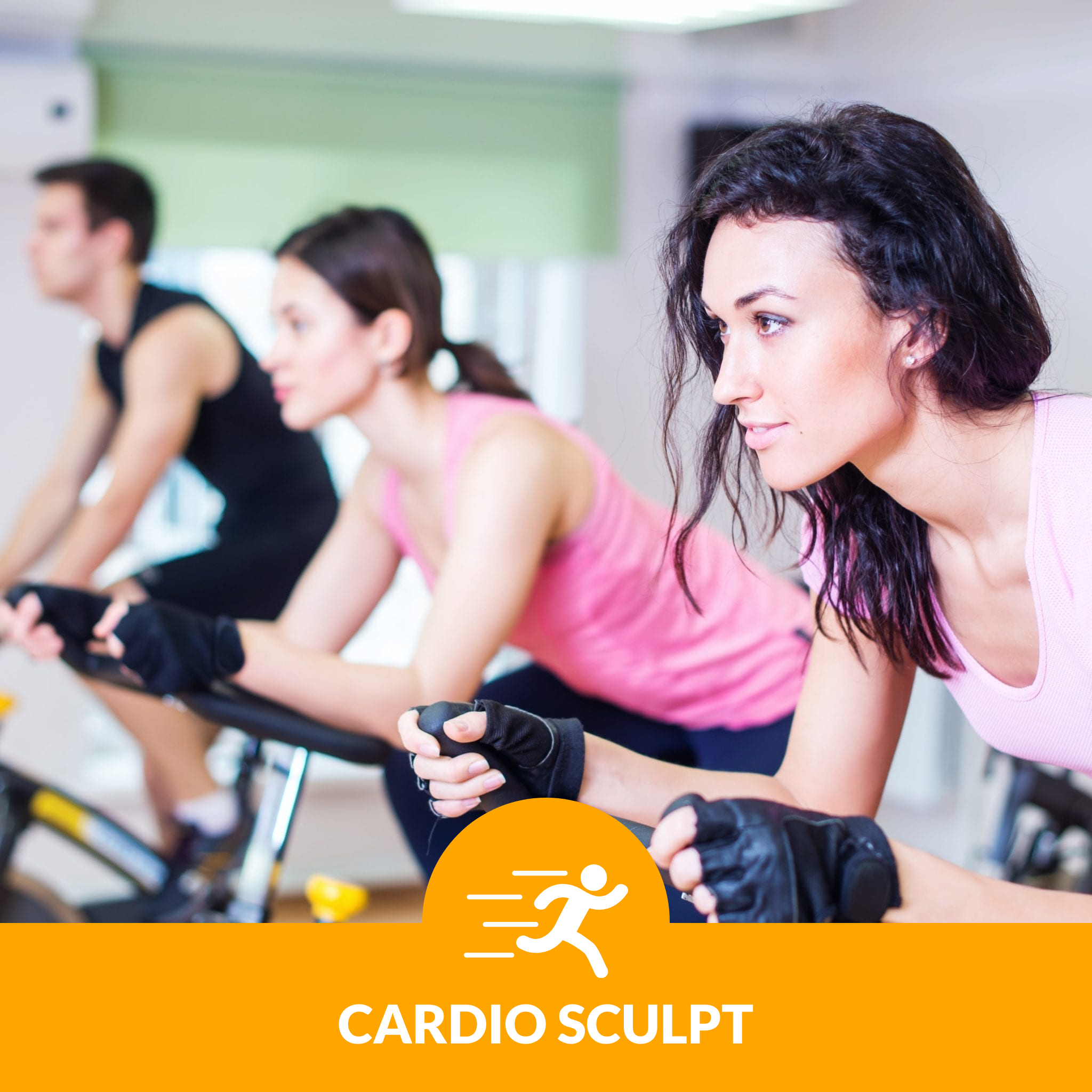 Cardio Sculpt
Full body strength (hand weights and body resistances moves) alternated with cardio intervals. total body conditioning class. all fitness levels welcome.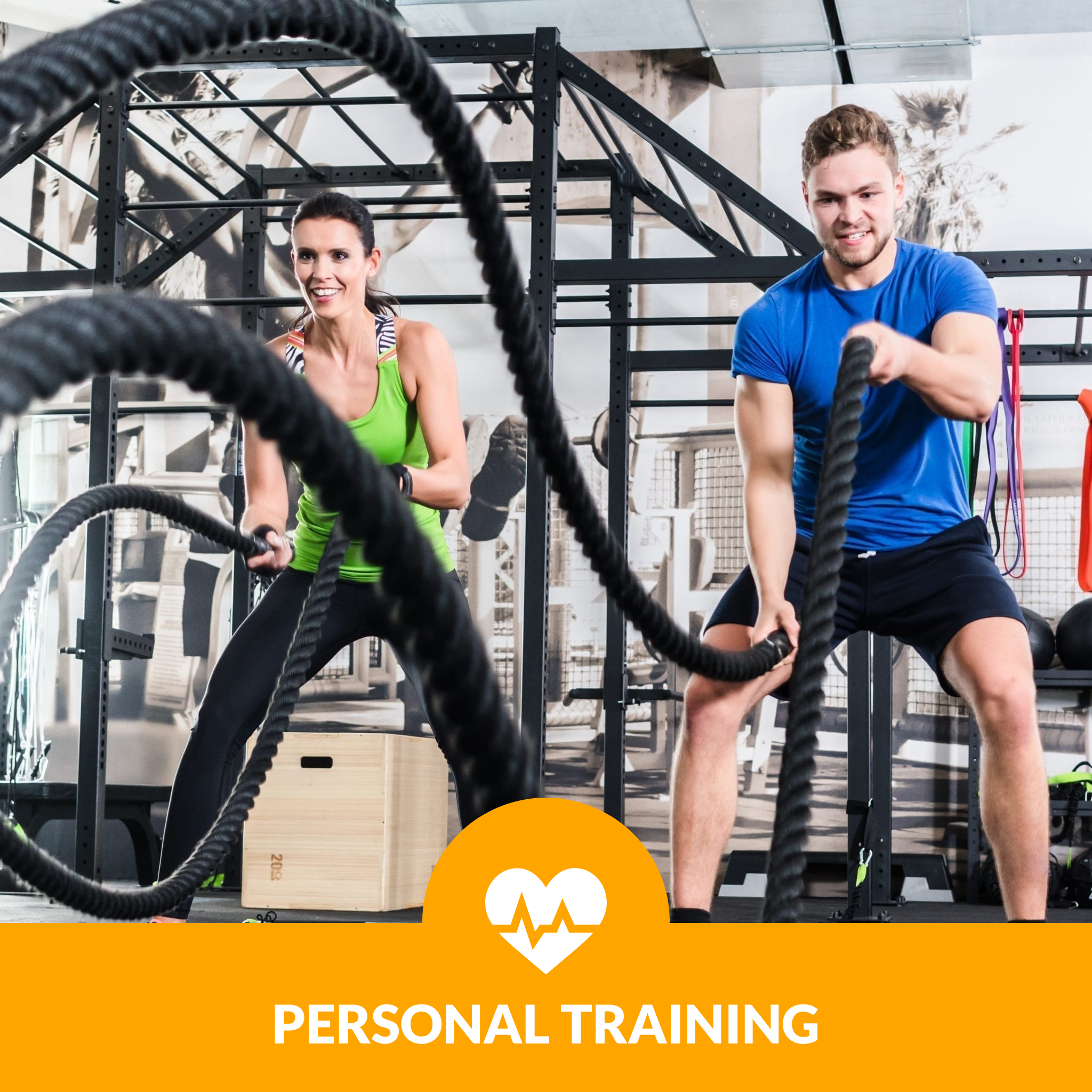 Personal Training
A private scheduled personal training session with one of our nationally certified personal trainers in Puyallup or Auburn. Utilize the accountability, motivation, personal assistance, health and nutrition counseling as you journey with our personal trainer through a specific program designed to help you achieve your fitness quest!
About Us
Fitness Quest's Mission is to help its members realize their most passionate Fitness Quest at our gyms in Puyallup and Auburn, Washington. Join the greatest integrated wellness Sport and Fitness Center in the world with world-class personal trainers, boot camp classes, and more!

Our goal is to get you in the best shape of your life and to help build and promote healthy habits both inside the gym and out. We understand that everyone's physical fitness journey is different and will do our best to help you set realistic goals and help you meet them!
Our Six Components of Fitness: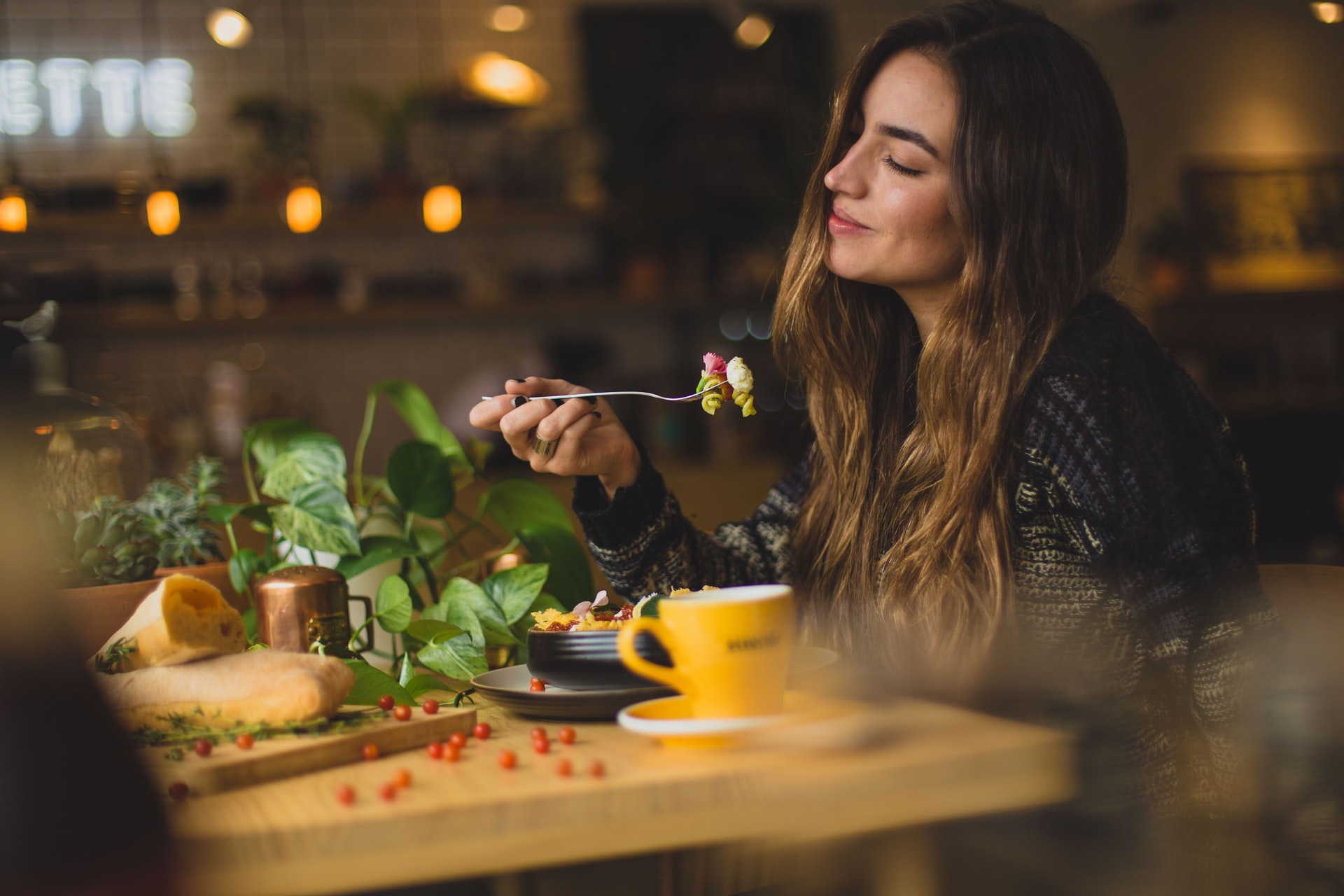 Proper Food Intake
Our goal is to have you consume the greatest amount of food so your hunger is satisfied while still maintaining a caloric deficit. By signing up at our gyms in Puyallup and Auburn, you give your body a reason to use stored energy.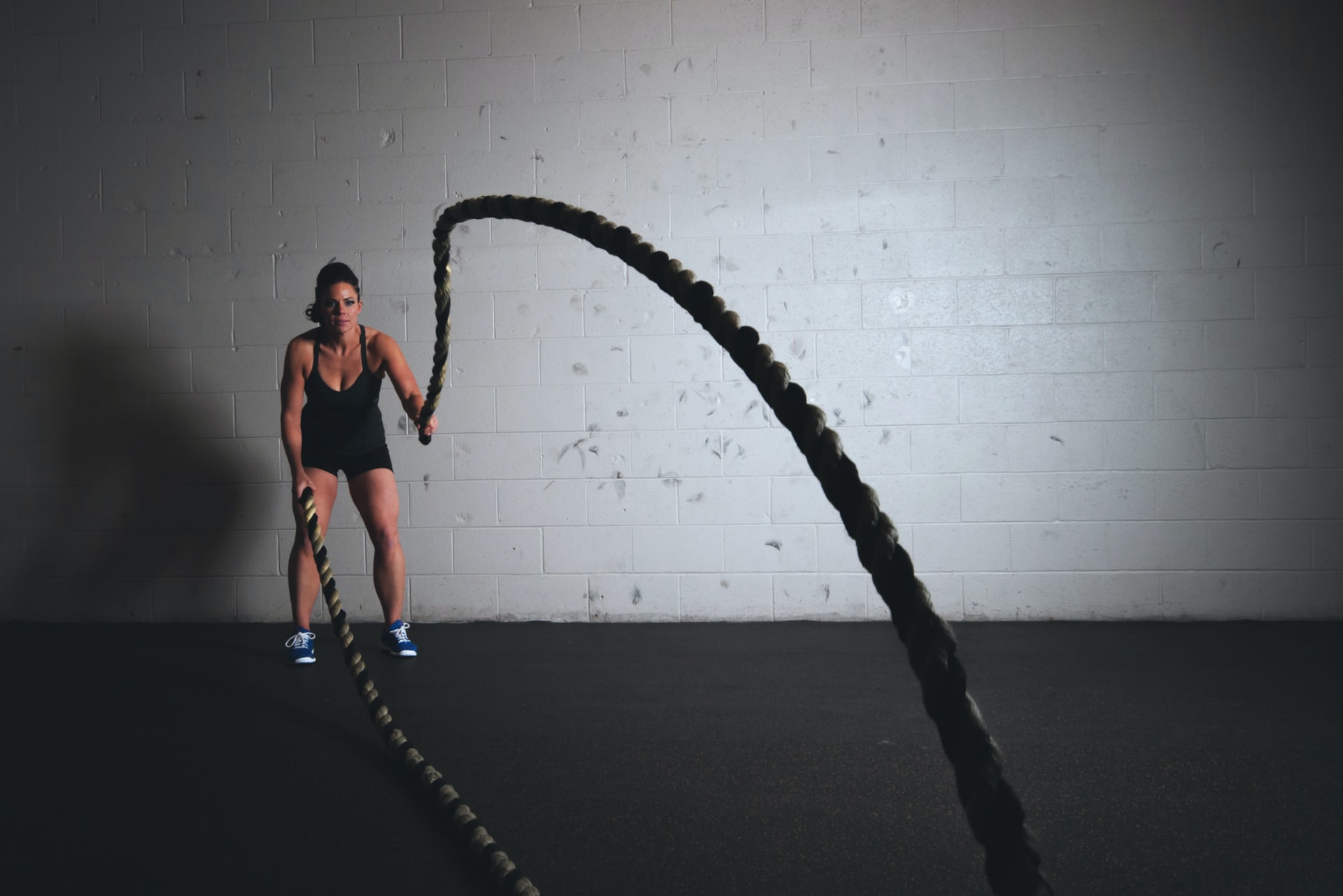 Cardiorespiratory
The goal is to perform the least amount of cardiorespiratory exercise necessary to reach your goal.
Food Supplementation
Our solution is to give you the nutrients without the calories.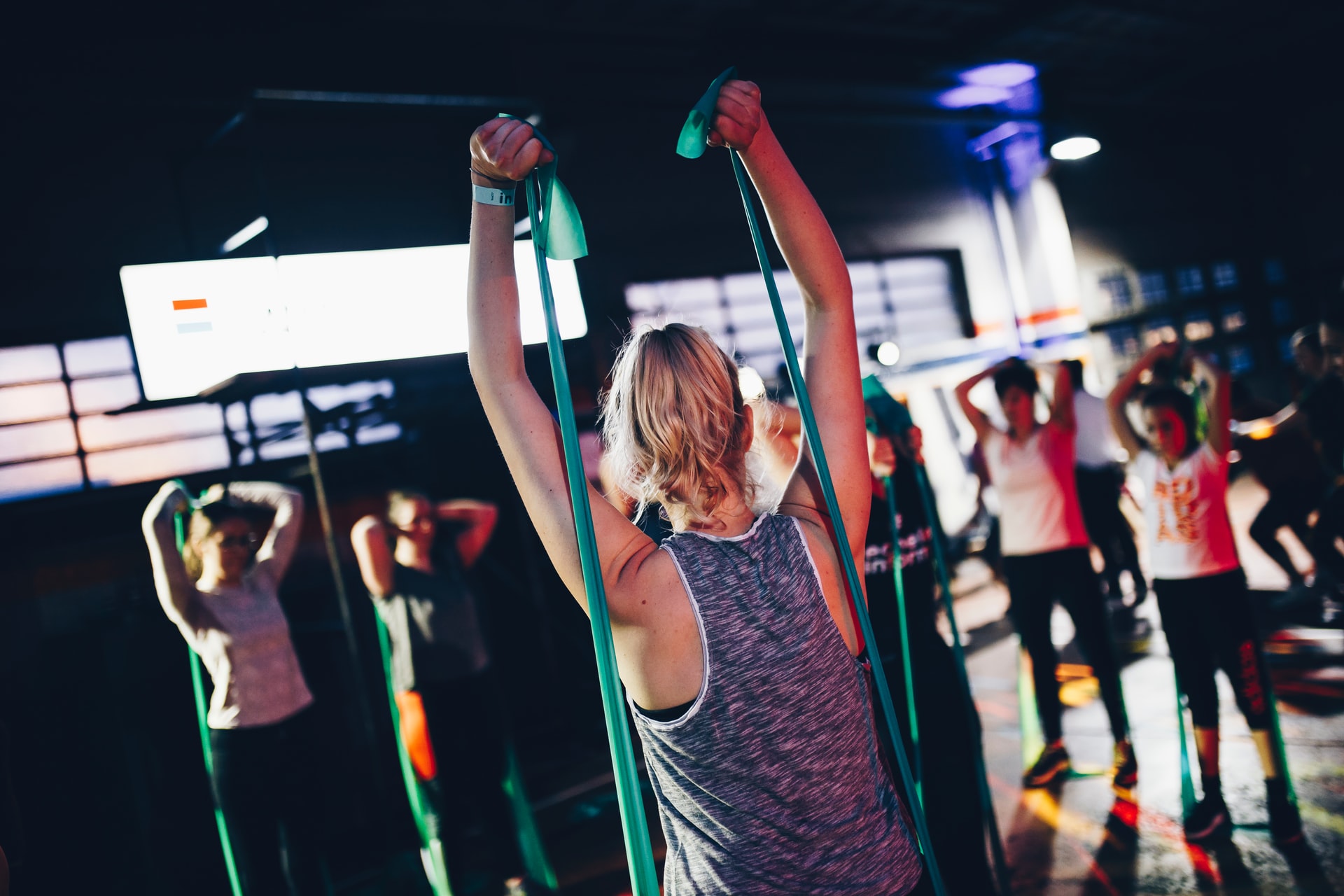 Resistance Training
We will also recommend the least amount of resistance training necessary so we can maximize your time in the club.
Professional Assistance
Our gyms in Puyallup and Auburn have the trainers and resources you need to feel better and look great. We will assure you continue to change by helping you identify any obstacles you may encounter and provide the education, guidance, and motivation necessary to achieve your goal.
Fun, Relaxation, and Entertainment
We provide our members with a fun place to go, not just a health club. They want to be here instead of feeling like they have to be here because we know that attendance and results go hand in hand.